✅ Another #SEO win for one of the sites we manage. (See screenshot at the bottom).
👉 Two backlinks from the National History Museum's website in London.
Here's how 👇
✔️ Found out about a photography competition held by the Museum last year.
✔️ Realised some of the competing photo subjects (that made it to the final) were also very relevant to the client site.
✔️ We then looked at SERPs to assess coverage for the relevant subjects of the contest.
▶️ OPPORTUNITY WARNING: we only found some extremely poor quality #content in German and Italian 👉 We immediately produced a thorough and in-depth piece in English.
✔️ With such low competition, the piece got indexed within 24 hours and reached page 1 in UK within 10 days.
⭐️ Sprinkle of luck – few weeks down the line, one of the subjects we covered actually won the photography contest. (Although it still made it to the final, so in the worst case scenario it would have gotten some unlinked mentions or coverage anyway).
Once the Museum's editors were writing about the contest winners, they could only find our article as a reliable source of information (in English, with references, thoroughly written and including Q&A sections).
▶️ This resulted in 2 high DA #backlinks coming in organically.
✅ And the pest part? 👉 Not a single outreach email was ever sent. ✌️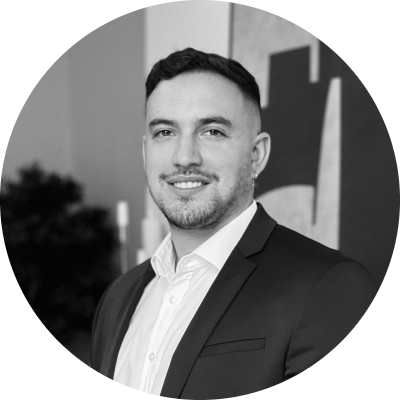 Hi, I'm Nicholas Bortoluzzi (but people often call me Nico).
I am the Founder and Director at SEO Lynx, an internet marketing agency operating in the UK and servicing clients worldwide.
The article on this page was written and curated by myself.