Short answer: yes!

Long answer:
📈 A recent quick win for one of my SEO clients (See screenshot above).
✔️ +100,000 impressions for images Month on Month.
✔️ +30% organic clicks on images during the same period.
Although not strictly a top SEO priority, optimising Alt Tags still works ✌️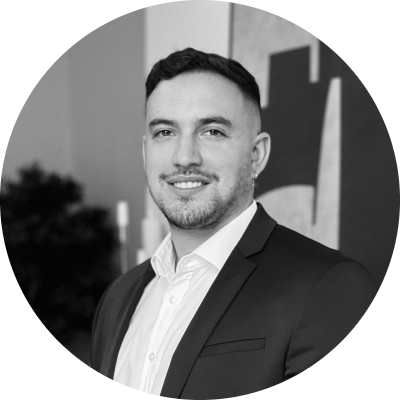 Hi, I'm Nicholas Bortoluzzi (but people often call me Nico).
I am the Founder and Director at SEO Lynx, an internet marketing agency operating in the UK and servicing clients worldwide.
The article on this page was written and curated by myself.