Content Clusters & SEO Tactics
That Simply Work
Eliminate reliance on Paid Ads, get found for highly commercial Money Keywords and bring in new Revenue on Autopilot from Google.
25 to 204 Organic Clicks per Day in 135 Days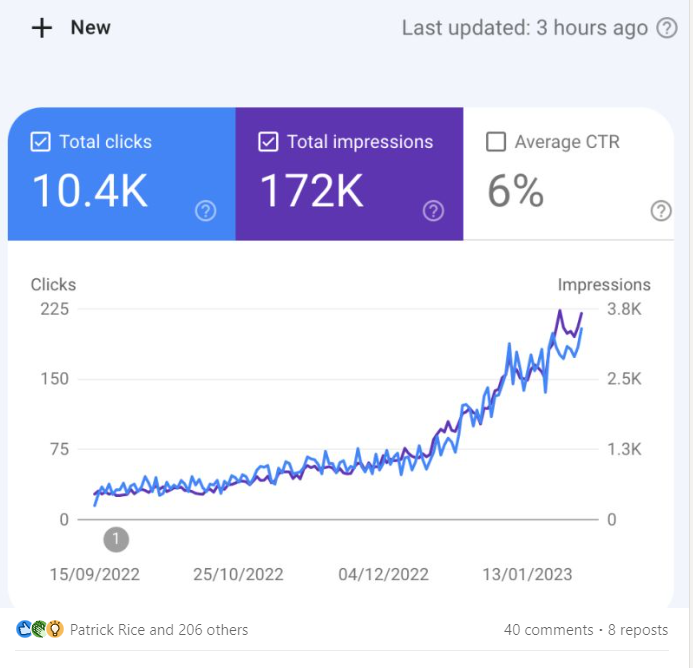 From 4k to 13k Organic Clicks in 3 Months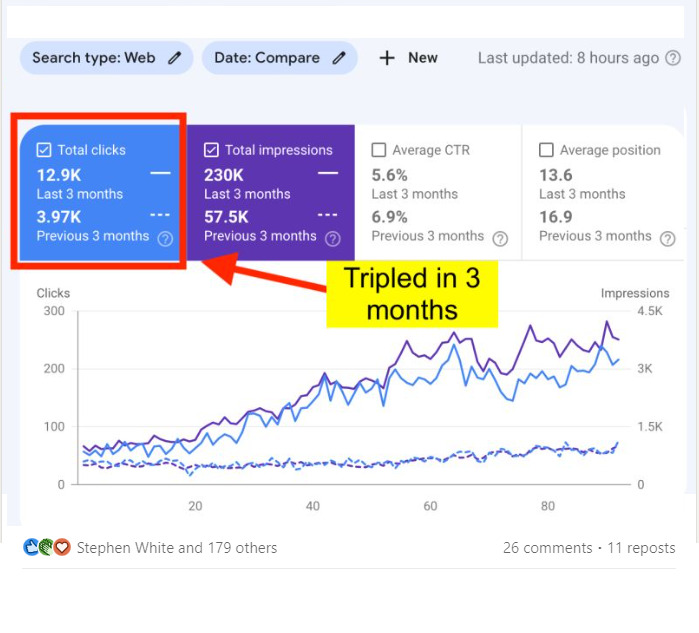 Our expertise has generated success & SEO performance across the globe, on a variety of verticals and clients worldwide. Some of the top clients include Land Rover and Jaguar (automotive), Boehringer Ingelheim (pharmaceutical), HSBC and AMEX (financial), Pandora, TK Maxx & Vanity fair Group (retail and e-commerce).
We mostly operate remotely: we currently have 2 addresses in the UK: our legal address in Warrington (Cheshire), and one location near Old Street in London.
Would you like to get more business?
Book a FREE discovery call with an expert through the 'Book a Call' button, or click here to get in touch.