The Results-Driven SEO Agency in London
Put your business in front of more customers and increase your online visibility. We are committed to growing your revenue, traffic and deliver the best ROI on your marketing spend.
Our expertise has generated success & SEO performance across the globe, on a variety of verticals and clients worldwide. Some of the top clients include Land Rover and Jaguar (automotive), Boehringer Ingelheim (pharmaceutical), HSBC and AMEX (financial), Pandora, TK Maxx & Vanity fair Group (retail and e-commerce).
Our SEO story in numbers.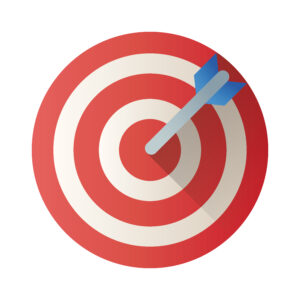 Search Engine Optimisation for ROI
Whether you're a big multinational company investing in SEO services in London, or a small town local shop owner that wants to increase online visibility locally, we will always work on quantifiable results.
When implementing SEO campaigns for our clients, we review the competitors' websites and analyse dozens of data points. This allows us to benchmark & tailor ad hoc strategies that replicate success.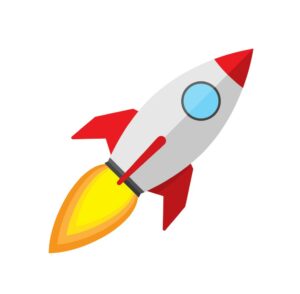 Would you like to get more business?
Book a FREE discovery call with an expert through the 'Book a Call' button, or click here to send us a message.