✅ How many words do you need to beat your competition?
Here's the answer 👇
I recently tried answering this question for one of my SEO clients. I analysed SERPs & publicly available metrics for a bunch of competing sites to discover the following:
✔️ More words on a site are generally associated with better performance.
✔️ High number of words per URL does not necessarily mean higher traffic (this implies that quality is still more important than quantity).
✔️ Generally speaking, more pages tend to correlate with more traffic.
This was true for my client. Every niche or industry will have different answers. To find this answer for your own website, I suggest you do the following:
▶️ Pick your top 3-5 competitors. Use ScreamingFrog to retrieve their live URLs, word count & relevant content metrics.
▶️ Use a tool like semrush or ahrefs to retrieve estimated traffic data & authority scores.
▶️Compile your data in a Google Sheets file and colour code your results to spot any interesting (or relevant) patterns.
Great, now you're one step closer to beating your competitors. ✌️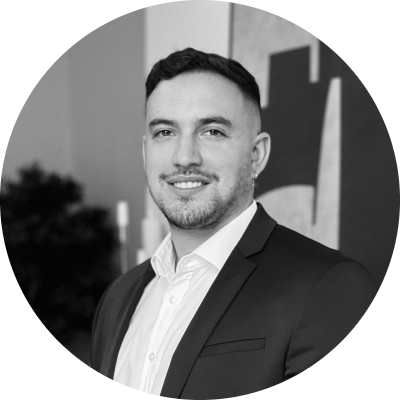 Hi, I'm Nicholas Bortoluzzi (but people often call me Nico).
I am the Founder and Director at SEO Lynx, an internet marketing agency operating in the UK and servicing clients worldwide.
The article on this page was written and curated by myself.