✅ How to Plan & Manage deliverables for SEO clients and projects.
👉 Please feel free to steal my template 😉
Over the years I have been working with several agencies: more often than not, they rely on time consuming and complicated timesheet software. It is not fun, but most importantly it doesn't have to be that way ❗️
These days I simply use a GANTT chart spreadsheet on Google for every freelance client I work with:
✅ 1 tab for every 3 months of work,
✅ To be updated once a week at most,
✅ Keeps track of everything.
👉 The template is below, I encourage you to try it out for yourself: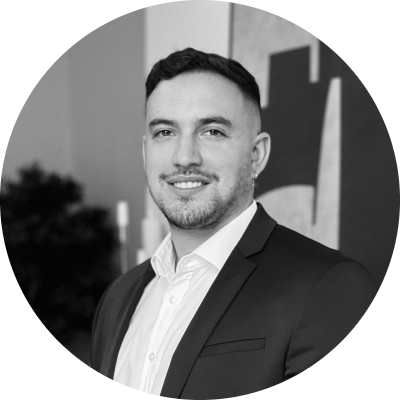 Hi, I'm Nicholas Bortoluzzi (but people often call me Nico).
I am the Founder and Director at SEO Lynx, an internet marketing agency operating in the UK and servicing clients worldwide.
The article on this page was written and curated by myself.