✔️ How to forecast SEO performance (and price your services accurately)
👉 I use this template in all my proposals and it helps winning clients ❗️
The concept is very simple and is based on CTR (Click Through Rate) from a study conducted by Advanced Web Ranking.
It's a very simple concept:
▶️ Ranking in position 1 gives you X% amount of traffic
▶️ Ranking in position 2 gives you Y% amount of traffic
▶️ Ranking in position 3 gives you Z% amount of traffic
etc.
✅ Don't worry, the accurate figures are all included within the template and you don't need to do any additional work.
Here's how the tool works:
[CTR's * search volume & rank] 👉 # of Extra monthly sales 👉 Multiply by average product price 👉 Additional monthly SEO revenue ✔️
I suggest you actually make a copy of the tool and start playing with it [link below]. Please feel free to use it yourself and start winning more clients! ✌️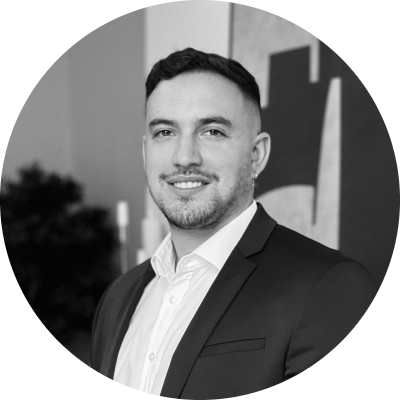 Hi, I'm Nicholas Bortoluzzi (but people often call me Nico).
I am the Founder and Director at SEO Lynx, an internet marketing agency operating in the UK and servicing clients worldwide.
The article on this page was written and curated by myself.