✅ How to scrape products (or anything) from any URL in G-sheets for FREE 👇
That's right – you don't need to know any coding 👨‍💻
👉 This can be very useful in #ecommerce to scrape competitor product pages for insights, but also to gather a lot of data fast. (For example, retrieving the last 25 posts that a site has published).
Link to the template is included underneath the video below 👇
>> Get the Free Template Here <<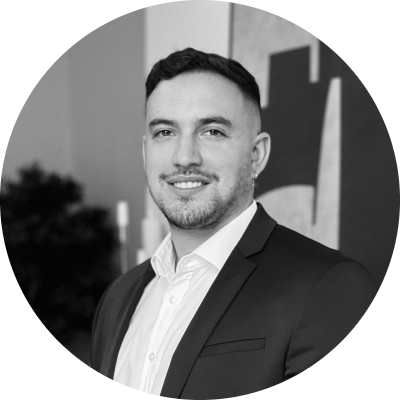 Hi, I'm Nicholas Bortoluzzi (but people often call me Nico).
I am the Founder and Director at SEO Lynx, an internet marketing agency operating in the UK and servicing clients worldwide.
The article on this page was written and curated by myself.