✅ Use this method to see how Google categorises your site (and your competitors).
👉 It's really easy, but I haven't seen many people taking advantage of it 👇
Simply type the following operator in Google's search bar:
👉 𝗿𝗲𝗹𝗮𝘁𝗲𝗱:[𝗶𝗻𝘀𝗲𝗿𝘁 𝗨𝗥𝗟]
I took Tesco homepage as an example: apart from the usual suspects (Sainsbury's), if you scroll down [even further than the screenshot below] you will notice some brands that may not traditionally be considered direct Tesco competitors, yet Google overlaps them.
𝗟𝗲𝘃𝗲𝗿𝗮𝗴𝗲 𝘁𝗵𝗶𝘀 𝘁𝗿𝗶𝗰𝗸 𝘁𝗼:
✔️ Inspect subfolders to see how Google categorises websites.
✔️ Discover organic competitors you may have not been aware of.
👎 The downside? It mostly works with medium/big sites.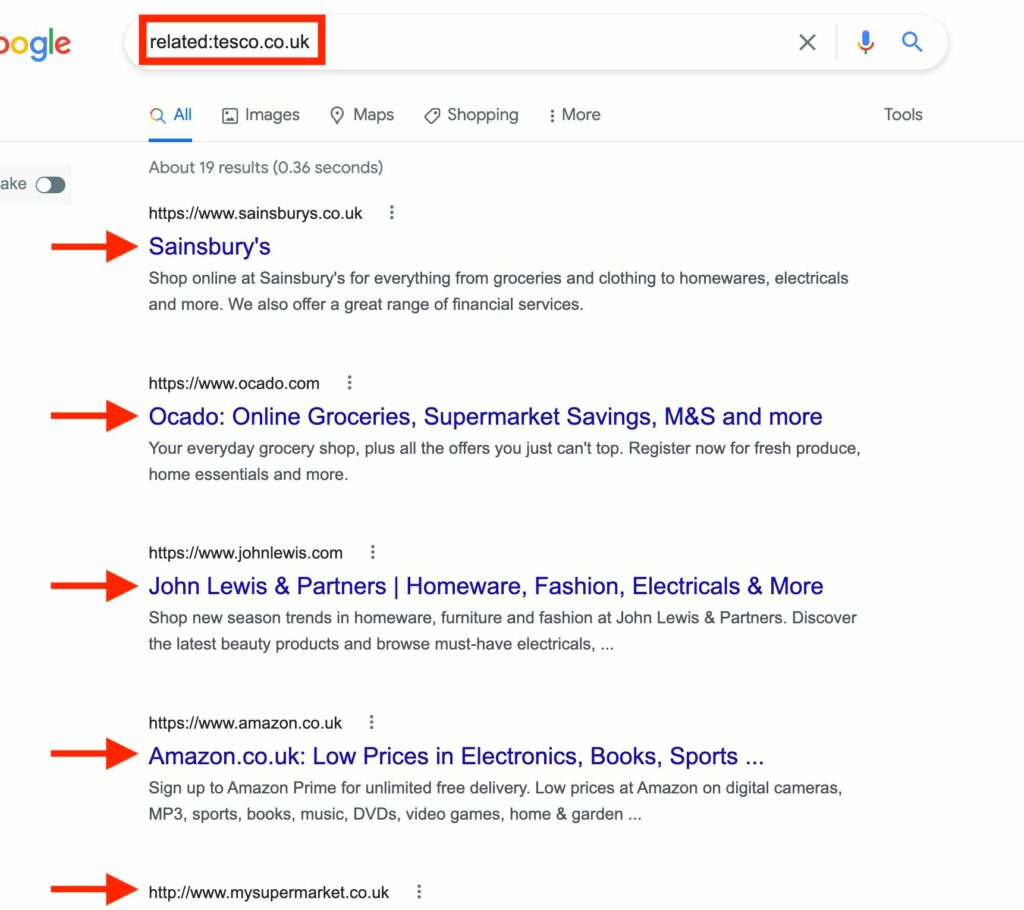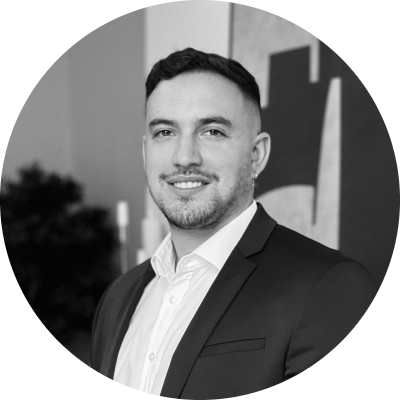 Hi, I'm Nicholas Bortoluzzi (but people often call me Nico).
I am the Founder and Director at SEO Lynx, an internet marketing agency operating in the UK and servicing clients worldwide.
The article on this page was written and curated by myself.