✔️ How to find your first SEO client:
👉 Open Google and type "service + city" (for example, "bakery in London").
👉 Skip results on page 1 (they are already ranking well).
👉 Compile a list of sites ranking on pages 2, 3, 4 etc.
👉 Select the top 20 sites you GENUINELY believe you can help.
👉 Find their contact details & reach out offering some value.
🚫 Don't SPAM – Give them a valuable insight for free instead.
Get in touch with 2-3 businesses per day. Follow up with everyone at least once.
✅ Repeat this process for 4-6 weeks and you'll get your first SEO client.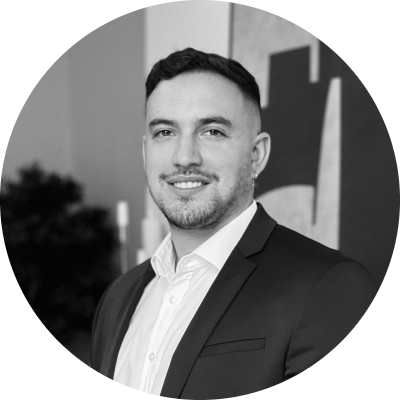 Hi, I'm Nicholas Bortoluzzi (but people often call me Nico).
I am the Founder and Director at SEO Lynx, an internet marketing agency operating in the UK and servicing clients worldwide.
The article on this page was written and curated by myself.